Latest version: Windows: Installer / 4.2.45.0 / 3.7.0.11 | Report a new version of the program
Edited news: 6-02-2021, 01:05

Reason: Added data on files on Virustotal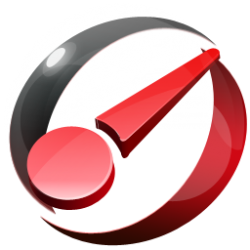 Game Booster - software for Windows, thanks to which you can get the maximum performance of any game. Often, poor performance is caused by a large number of running processes, open applications, or incorrect settings in the game itself. The developers of Razer decided to help gamers by creating Game Booster, an application that optimizes games for any PC in one click.
The program has the following tools and options:
Disabling unnecessary background processes, services and programs;
video capture of the screen with the gameplay and the placement of recorded videos on YouTube;
Create screenshots
saving custom game settings on a cloud service;
Defragment game files
restoration of all settings after the completion of the game process.
Read more