Latest version: Windows: 2.0.0.26 | Android: AnDoc | macOS: DjVuLibre 3.5.28 | iOS: KyBook / BiLibre / KyBook 2 / KyBook 3 | Windows Phone: 2016.3.5.0 Report a new version of the program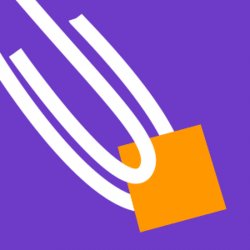 What is DjvuReader?
DjvuReader is software that is used to view and read files in .djvu format.
About the program
Available in two languages ​​– English and Russian. The idea of ​​creation and authorship of this program belong to Dmitry Garkayev.
The program was written based on a similar program DjVuLibre, which was based on Linux at that time, its source code was distributed free of charge. The program was written in BorlandC ++ Builder 6. Initially, the developers wrote the program for their own convenience, because the files in this format are comfortable enough to store, because:
first, they are not broken;
secondly, they take up very little space.
Read more