Latest version: Windows: MP 0.98.4 | macOS: MP 0.98.4 | Report a new version of the program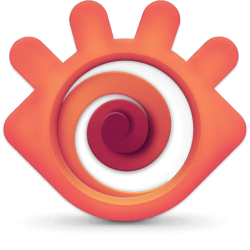 XnView is a multifunctional program for viewing, editing and sorting graphic files. With this utility you can convert images from one format to another, crop them and change the contrast. Available to sort photos by different parameters, as well as putting ratings for each photo. When performing the same type of action for several documents, batch processing will help, which significantly reduces the time.
XnView has convenient functionality. The main, frequently used actions are placed in the upper control panel - about 20 important buttons. The remaining features can be found in the menu, the use is simple and straightforward. An interesting feature is to work directly with scanned documents: you can format it to the final version directly in the program, and print without installing additional software.
Read more