Latest version: Windows: v4.70, build 2251 | Android: v3.10, build 1052 | Report a new version of the program
Edited news: 4-07-2021, 04:37

Reason: Updated versions for Windows and Android.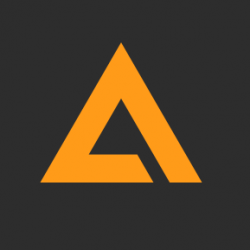 AIMP is a free audio player with support for many formats and playlists. It works with several playlists at once, allows you to create bookmarks, and has a playback queue. It has crystal clear sound, and the playback technology is different from that of other audio players. You can not only listen to your audio files, but also take your first steps as a DJ, as well as record tracks.
After launch, the program will allow users to create their own covers for this player. AIMP provides all the basic tools you expect from a media player. Supports more than 20 audio formats and 32-bit digital audio and converts between different formats. You can also modify the player with the help of Winamp add-ons. The program has both a simple equalizer and a variety of sound effects that can be applied to tracks.
Read more