Latest version: Windows: 2.6.1 | Android: 7.5.0 | macOS: 2.6.1 | iOS: 7.5 | Windows Phone: 3.4 Report a new version of the program
Edited news: 27-02-2021, 01:27

Reason: Updated versions for Windows, Android, macOS and iOS.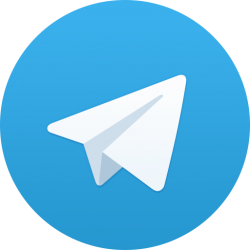 Telegram is one of the most popular instant messengers today. Telegrams allow users to instantly exchange many types of messages and files in real time. Created by Pavel Durov, the creator of VKontakte, Telegram positions itself as the safest and most protected of instant messengers.
Read more