DjvuReader - software for viewing and reading files in .djvu format
Latest version: Windows: 2.0.0.26 | Android: AnDoc | macOS: DjVuLibre 3.5.28 | iOS: KyBook / BiLibre / KyBook 2 / KyBook 3 | Windows Phone: 2016.3.5.0

Report a new version of the program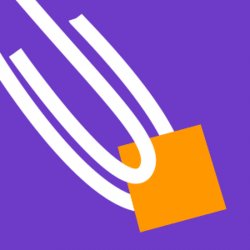 What is DjvuReader?
DjvuReader is software that is used to view and read files in .djvu format.
About the program
Available in two languages ​​– English and Russian. The idea of ​​creation and authorship of this program belong to Dmitry Garkayev.
The program was written based on a similar program DjVuLibre, which was based on Linux at that time, its source code was distributed free of charge. The program was written in BorlandC ++ Builder 6. Initially, the developers wrote the program for their own convenience, because the files in this format are comfortable enough to store, because:
first, they are not broken;
secondly, they take up very little space.
That is why it was decided to make this program. Later it was posted free of charge in open access, and so it became available to millions of users from around the world.
DjvuReader User Reviews
Many consider it one of the best readers at the expense of the functional program. But still everything has two sides. In our case, these are the advantages and disadvantages of this program. Well, consider them in more detail.
Users note the following benefits of this program:
extremely quickly opens files with many pages;
using the built-in tools in the program it is possible to achieve the best readability of any document;
You can open multiple tabs at the same time and switch between them;
There is no advertising in this program, it is completely free.
These are the main user ratings in general according to the program, but on each platform, whether it is Windows or Mac OS, there are advantages and disadvantages. For example, from shortcomings: in the Windows version of the program, there is no integration of reader commands into the explorer.
You can download DjvuReader right now for free on various platforms.
18-07-2019, 02:38