Latest version: Windows: 11.2.0.9635 | Android: 12.7.3 | macOS: 2.5.0.4141 | Report a new version of the program
Edited news: 18-08-2020, 02:56

Reason: Updated versions for Windows, Android and macOS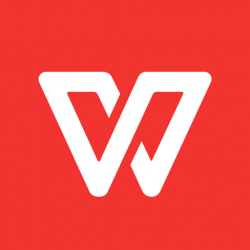 WPS Office is a software package created by Kingsoft, a software developer from China. Paid and free products included in the package began to exist under the current name in June 2014. Up to this point, they were called the Kingsoft Office.
The program has versions in several world languages, including 8 languages ​​for PC and 46 languages ​​for Android.
The package consists of a text program with tools for editing documents, a spreadsheet program for creating spreadsheets and a program for creating presentations of all types and types.
This software package has become a worthy alternative to the usual "Microsoft Office" with its own features and disadvantages.
Read more