Wise Care 365 is a toolkit for protecting privacy and optimizing Windows.
Latest version: Windows: 6.1.8.605 |

Report a new version of the program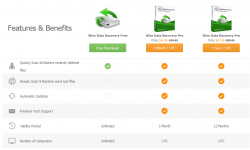 Edited news: 10-02-2022, 02:36

Reason: Update version for Windows.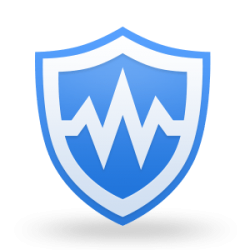 Wise Care 365 is an advanced toolkit designed to protect user privacy and optimize the operating system. It checks the entire computer for various elements that need optimization or may cause security problems when using the computer.
Wise Care 365 cleans, defragments and optimizes the registry, as well as completely deletes personal data of users to prevent their subsequent recovery by other specialized tools. In addition, it improves stability and speeds up the launch of the operating system.
The program's functionality also allows you to find special modules for cleaning the hard disk from unused and unnecessary files and from any traces of user activity (history of visited websites, recently opened documents, etc.). Wise Care 365 defragments all created system partitions and manages memory.
In addition, the program was equipped with an extremely useful tool for managing and controlling all applications and services working with the operating system. Any unnecessary process can be easily deactivated, so we can speed up the start of the entire computer.
In the main section of the program on the right there is a pretty nice menu called "Basic Tools". Here you can specify any software that we want to have in our Wise Care. The disadvantage of this program as a whole is mini installers. If we want to use this solution, we should expect to install additional mini-programs for the main program itself.
Summing up, we can say that Wise Care 365 is a multi-purpose and functional tool - from cleaning to defragmentation (or vice versa).
A program that is recommended to those who do not want to use several programs separately, here we get All-In-One, ease of use and a friendly interface.
It is also worth noting that there are two versions - completely free and PRO. The difference in versions and prices can be judged by the screenshot from the official site below.
1-11-2019, 07:42