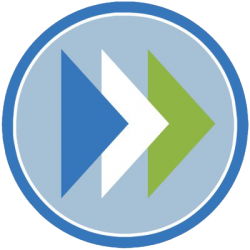 Zamzar is a web-based converter that, for example, will help you convert a document that is available in .pdf format to .doc, or vice versa. There are many possibilities, and in fact, the tool quickly copes not only with documents, but also with music, graphic, even video formats with more than 100 different target formats.
Free and roomy
Thus, users can convert files with a maximum size of 150 MB. Working with the site is very simple and involves four consecutive steps. At the very beginning, the file that we want to replace must be posted on the site. Then we must specify the desired format in which we ultimately want to use the file. In the third step, we must specify the email address to which we want to forward the link with the version ready for download. The last step is to accept the site's rules by clicking the "Convert" button, after which the operation will begin. After some time (longer, the larger the file), the link to the file in the format we specified will be redirected in the message.
Zamzar also can convert files located directly on the network. This is especially useful, for example, when you want to receive a video file in the form of an audio file. The site is developed in English language only.
Read more