Latest version: Windows: 2.2104.10.0 | Android: 2.21.4.23 | macOS: 2.2104.10.0 | iOS: 2.21.31 | Windows Phone: 2.17.346.0 Report a new version of the program
Edited news: 26-02-2021, 02:36

Reason: Updated versions for Android and iOS.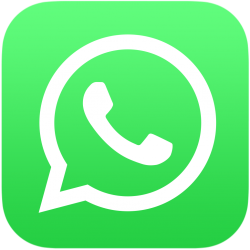 Whatsapp is a popular instant messenger. It is used by millions of people around the world. It allows you to send photos, videos for free, and this makes this application popular and convenient to use. All you need to send SMS, video and audio recordings is an internet connection.
Read more