Latest version: Windows: 5.6.4.561 | Report a new version of the program
Edited news: Today, 05:33

Reason: Update version for Windows.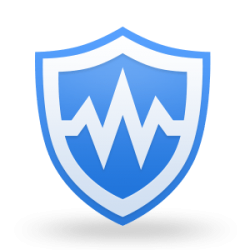 Wise Care 365 is an advanced toolkit designed to protect user privacy and optimize the operating system. It checks the entire computer for various elements that need optimization or may cause security problems when using the computer.
Wise Care 365 cleans, defragments and optimizes the registry, as well as completely deletes personal data of users to prevent their subsequent recovery by other specialized tools. In addition, it improves stability and speeds up the launch of the operating system.
The program's functionality also allows you to find special modules for cleaning the hard disk from unused and unnecessary files and from any traces of user activity (history of visited websites, recently opened documents, etc.). Wise Care 365 defragments all created system partitions and manages memory.
Read more