Latest version: Windows: 4.6.3 | Android: 1.1 | Report a new version of the program
Edited news: 23-03-2021, 06:18

Reason: Update version for Windows.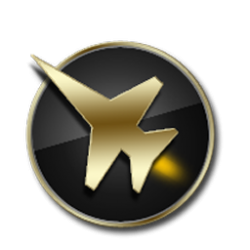 MSI Afterburner is a program that is used to overclock video cards. In addition, it has a few other equally useful features. The program is responsible for the speed of the fans and their adjustment, video recording, computer performance testing. The list of video cards with which the application is compatible is very wide. For example, it includes graphics adapters Asus GTX 550 ti, GTX 1060 6GB, GTX 660, and so on.
Someone might think that the study of the video card is a dangerous occupation. But in fact, going beyond its limits is not so much dangerous as it allows the video card to give up on a maximum without harm to the computer. The program can provide access to most of the system and computer subsystem settings. The utility will help find the perfect balance between performance and temperature.
Read more